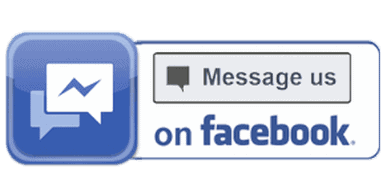 This is by far your best choice. You will get the fastest answers and have the opportunity to chat back and forth.






Email is also good. We try to respond quickly.




Phone: 306-988-0429
Please be advised that we are a small family tour company and are rarely near the phone. It could take a long time to respond to calls, especially if we are out of Country. Your best bet to get info on securing seats is to message us on Facebook or email.




We are also on...